Your personalized Pilates Studio to help you to a strong, healthy and confident body
Studio Hours
Monday - Saturday
Early am - Late pm
For Private Sessions and Group Classes please go to Online Scheduling to check for availability
---
Book Your 50 Minute Intro Pilates Class for $40!
Recovering from an injury or just or not sure which class you should take? Take advantage of our 50 minute Intro special! Regardless of your fitness level, our intro class will help you learn the basic principles of Pilates, along with the correct movement techniques.
Contact the instructor of your choice today to take advantage of this limited time offer! All Pilates instructors can be contacted by our online schedule system, email or phone.
Offer is valid for previous and current clients only. Please pay your instructor directly as you come in for your intro or other private/duet sessions. For Group Classes, please pay thru the Online Scheduling System.
---
$15 CLASS Second Saturday of the month at 11am
New Clients Only. Please check online schedule

Our new address is 1445 NW Mall Street Suite 3
2 buildings west of the gas lamp bar and grill
same building as Peak Sports and Spine Physical Therapy, south entrance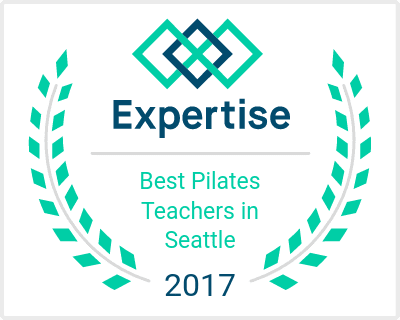 Interested in becoming an instructor?
Click here for info.